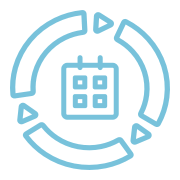 Lifecycle & Events
Continuously monitor a wide range of data sources to detect the most relevant content and market events as they happen – ensuring personalized and reactive service delivery
Are you looking for a customizable solution to help you keep track of fast-moving markets and identify important events as they unfold?
Seeing the big picture while filtering out the most relevant news is key to the delivery of personalized and reactive wealth management services for your clients.
With Lifecycle & Events, you have the latest news, research and alternative data at your fingertips. The Events service allows you to define, detect, contextualize and notify others about important events on a continuous basis. The notification service ensures that key information about events is delivered to the right place at the right time – so you can mobilize the best resources and processes to meet client needs and identify and advise on the next best and applicable actions. 
The Events service empowers private bankers to create targeted talking points and relationship managers to reach out to clients based on relevant events. With the timing and nature of proposed actions or transactions supported by objective factors, Events helps to ensure that offerings are always optimally aligned with client interests. This drives more transactions, strengthens client satisfaction and reduces attrition – creating a win-win situation.
With this service, you will never miss a triggering event to do business and strengthen the relationship of trust with your client. Empirical evidence shows that engagement based on the timely identification of events has a conversion rate to transactions of more than 60%.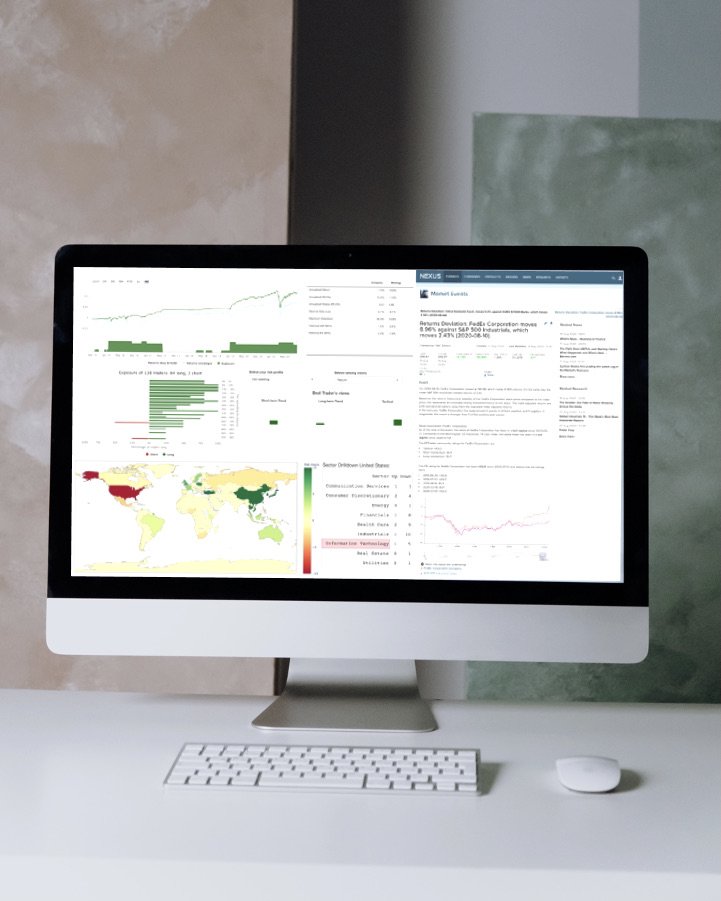 Constant monitoring of markets, news and alternative data 
Powerful platform to track developments across asset classes and data sources 24/7 – with live aggregation so you see the big picture on global markets

Additional insights with AI
Smart technology allows users to go deeper and detect patterns in unstructured data such as research or news reports

Modular contextualization 
Generation of in-depth context helps users better understand events and their impacts

Fully customizable event definition 
Detection of market events can be tailored to the needs of relationship managers, investment advisors, the CIO team and clients – ensuring targeted results

Event-triggered workflows 
Automated processes allow for efficient and enhanced interaction with clients – supporting the impactful generation of transactions and subsequently increasing revenues
Have we caught your attention?
We look forward to showing you the power of our services. Talk to our team and discover how Move Digital can help you deliver personalized and context-driven wealth management solutions.