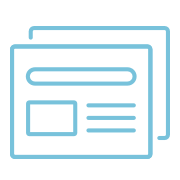 Lifecycle Services
Monitor structured products lifecycle events and obtain automated alerts and advice so you can deliver premium support to your clients
Lifecycle Services is a powerful monitoring tool that complements the Structure Product RFQ service – offering users compelling insights into the process from issuance to maturity and enabling them to easily notify structured product investors about upcoming events – from coupon payments to autocalls or barrier hits 
This service helps you to significantly increase secondary market turnover by identifying products in need of restructuring ahead of barrier or early termination events.
An interactive and modular dashboard with unique graphic representations of data based on advanced analytics helps you visualize each structured product's past, present and future. 
In addition, state-of-the-art quantitative tools such as regime detection and timeseries analysis provide you with a useful estimate of the probability of barrier and autocall events occurring – so you can take the right action at the right time to optimally support your clients.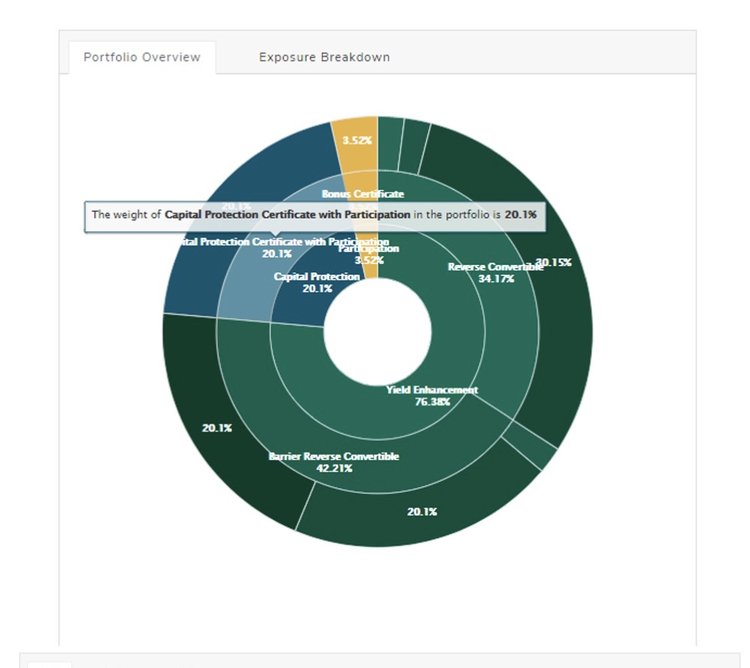 Seamless integration with RFQ
Instantly monitor products issued via the Structure Product RFQ service

Restructuring advice
Obtain automated secondary market advice if a product needs restructuring

Coupon, autocall and barrier monitoring
Keep track of upcoming coupon payments, early termination events and barrier events – including probability – and obtain early warnings when the tide turns and an underlying is at risk of hitting the barrier

Alerts and action items
Receive product-level alerts and notifications so you always have the latest information at your fingertips

Automated notifications 
Personalize e-mail notifications to help proactively manage individual client needs and expectations

Corporate actions
Stay informed about corporate events such as stock-splits, mergers and acquisitions or spin-offs as they happen thanks to automatic detection and updates

Scenario and risk analysis 
Estimate P&L changes with greater accuracy based on effective risk scenario analysis

Price projections
Get an idea of where underlyings are heading based on regime detection and fundamental analysis – allowing you to plan ahead before a barrier event actually happens
Have we caught your attention?
We look forward to showing you the power of our services. Talk to our team and discover how Move Digital can help you deliver personalized and context-driven wealth management solutions.