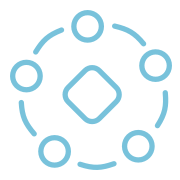 Structured Product RFQ
Engage with multiple issuers and achieve optimal results at every stage – from design and price discovery to trade execution, onboarding and lifecycle management of structured products
Structured Product RFQ is a state-of-the-art service that allows you to source customized cross-asset structured products from multiple issuers to ensure best execution
The RFQ service is different to the typical marketplace: It enables the creation of your own private marketplace that can be fully integrated into your advisory value chain – offering best execution and full lifecycle management from sourcing to maturity.
To enable you to offer personalized investment solutions to your clients, the RFQ service supports an extensive set of products with multiple variations. It also supports the entire transaction workflow – from design and price discovery to final configuration, trade execution, exchange of documents and onboarding in downstream processes.
The platform is designed as an ecosystem that efficiently links with top-tier investment banks providing quotes and services on structured products within multiple business workflows. 
Users also benefit from advisory services that empower you at the creation stage and help you select the optimal underlyings – leveraging leading quantitative capabilities based on AI-driven in-house research.
A powerful lifecycle management module further enriches the platform's offering to cover the full investment lifecycle – with insights into key events and timely alerts.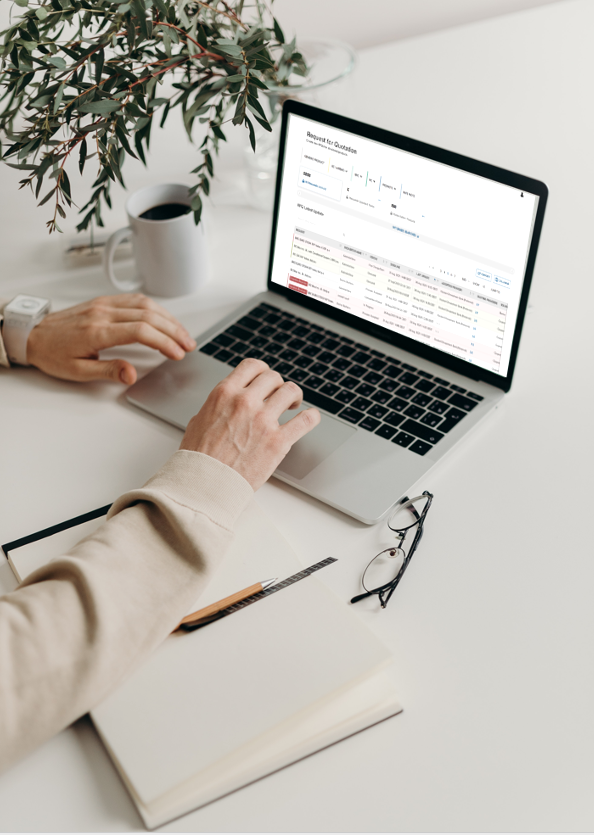 Full workflow automation
Keep track of multiple requests easily and efficiently with the workflow automation feature

Best execution
Ability to send RFQs to multiple issuers to ensure best execution

Multi-product approach
Access specific templates for major product types or use the generic template for customised non-standard products

Open architecture
Easy integration and flexible customisation options

Scalable design
Capacity to simultaneously handle multiple requests and a large number of trades with multiple issuers

Engage with issuers
Efficient messaging service facilitates direct communication between users and issuers via the platform

Audit and regulatory compliance
Range of functions – such as e-mail recap, export functionality, log storage and possibility to integrate platform with BRMS-based compliance engine – so all your audit and compliance needs are covered

Powerful data model
Leverage a cutting-edge modular proprietary data model with the capacity to capture any type of structured product from issuance to maturity
Have we caught your attention?
We look forward to showing you the power of our services. Talk to our team and discover how Move Digital can help you deliver personalized and context-driven wealth management solutions.