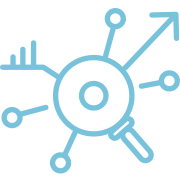 Quantitative Strategies
Detect regimes in real time using  quantitative signals to support the timing and weighting of individual assets or portfolios 
Do you want to leverage hedge fund-grade quantitative trading signals to boost your client's performance and exploit quantitative models to propose 'next best' actions – allowing you to reach state-of-the-art portfolio optimization? 
Our quantitative strategies provide global, multi-asset coverage and help you stay ahead of the game – with forward-looking trading strategies and proactive risk management. 
This service enables you to make real-time adjustments to client portfolios in response to changes in market dynamics and structural breaks and it alerts you to heightened risk levels.  
Our Quantitative Strategies solution leverages AI to harness the alpha of structured and unstructured data. It offers data-driven insights and explanations in real time so you understand movements in global markets and can rapidly identify short- and long-term opportunities.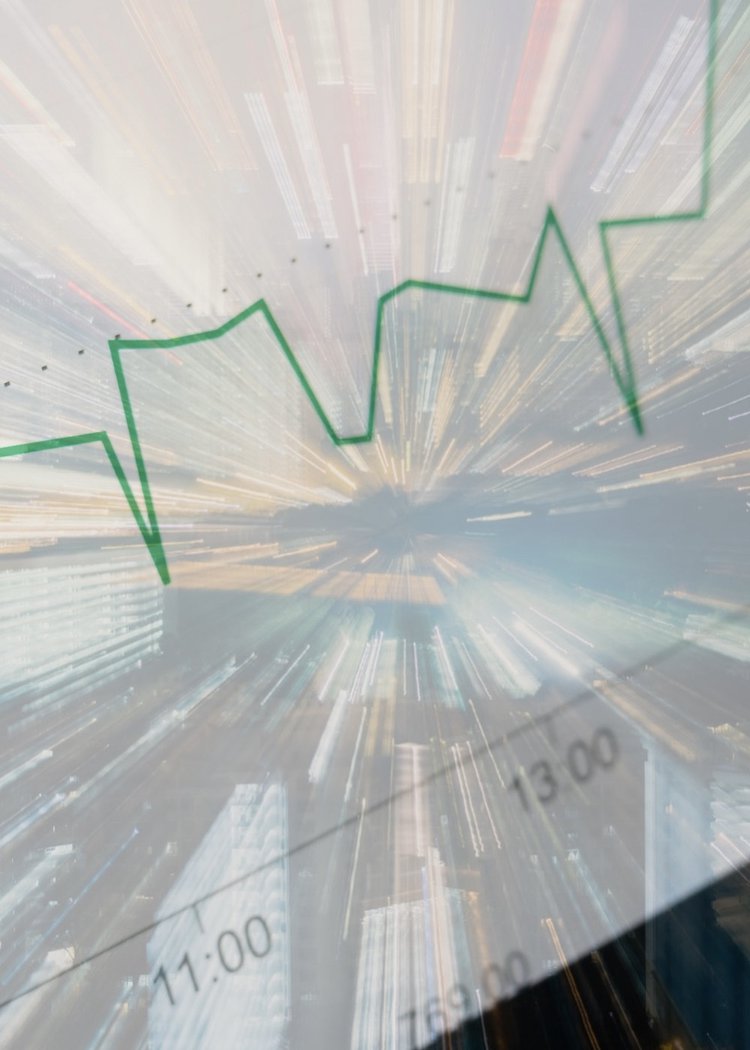 Pattern recognition
Identify exploitable patterns in structured and unstructured data for more actionable trading opportunities

Follow successful algorithmic trading strategies
Use AI to identify the positioning of the most profitable algorithmic trading strategies

Asset price regime detection
Detect trends in absolute and relative asset performance and identify structural breaks in real time

Advanced contextualization
Leverage the power of AI to contextualize market movements and investment decisions

Integration into existing systems
Modular integration via API into existing systems and processes
Have we caught your attention?
We look forward to showing you the power of our services. Talk to our team and discover how Move Digital can help you deliver personalized and context-driven wealth management solutions.