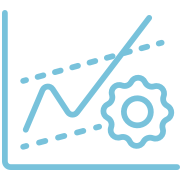 Personalized Indexes
Design and create bespoke equity indexes with the support of full lifecycle services – for corporate actions, distributions and the weighting process
Indexes are an integral component of professional asset management offerings and an important tool when it comes to translating personalized ideas and concepts into investable assets
Personalized indexes allow us to develop an idea and then measure its performance, compare it with broader market indexes and identify driving factors through quantitative analysis.
Generating a personalized index with an external calculation agent can be extremely costly. This is why we have developed a complete module of personalized indexes internally and integrated it into our investment solution suite – leveraging our unique capabilities to achieve optimal personalization.
We support the personalized definition of index constituents based on geographical, activity and fundamental criteria, as well as the internal processes of wealth managers. Formulaic weighting schemes are supported with continuous periodic and event-triggered rebalancing. 
With the Personalized Index tool, you can leverage our capabilities in the areas of contextualization, document generation, regime analytics, automatic replication and trading execution for optimal results.
Thanks to a comprehensive services value chain –covering index design, configuration, simulation, daily calculation and analytics – you can successfully integrate personalized indexes into your advisory value chain and even create indexes for individual client portfolios.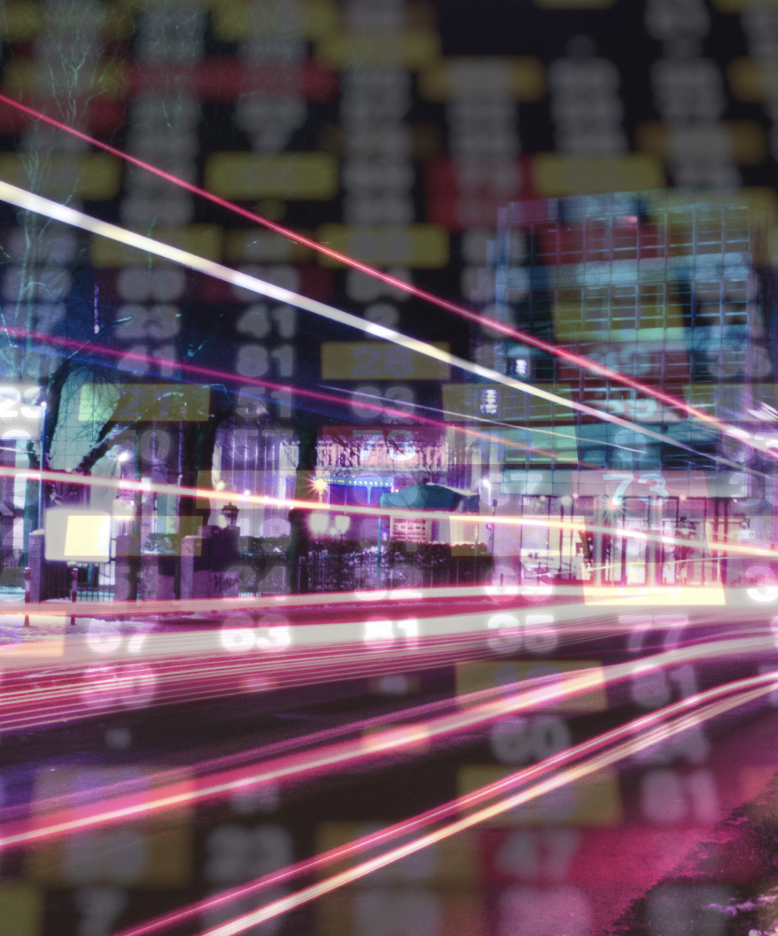 Index design
Ability to define index constituents with dynamic search and filtering capabilities –combining public dala, internal data and specific data from external providers

Index configuration
Possibility to configure index weightings with automatic, periodic and corporate events triggered processes

Index calculation
Historical simulation of index performance with point-in-time data and daily calculation of indexes with a logged index maintenance process

Index analytics
Ability to attribute index performance to individual components as well as FX translation effects and to calculate index fundamentals from constituents

Index services
Capacity to identify regimes, analyse performance in comparison with reference indexes, and collect relevant market events
Have we caught your attention?
We look forward to showing you the power of our services. Talk to our team and discover how Move Digital can help you deliver personalized and context-driven wealth management solutions.