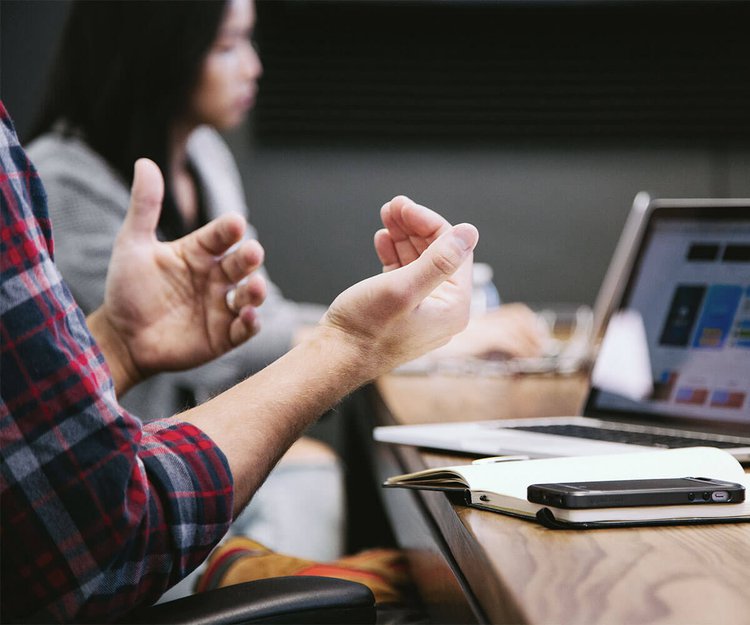 Careers
Want to rethink an industry?
We are looking for FinTech enthusiasts to join our teams in Zurich and Sofia. We offer a non-hierarchical, international working environment with many opportunities to take ownership in crafting a new private banking definition.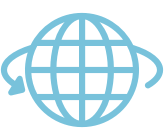 International team
Opportunity to join a truly international team at the heart of digitization of wealth management advisory with central office locations in Zurich and Sofia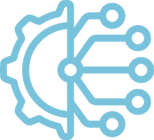 State-of-the-art technology
Become a member of our team of experienced professionals, combining deep business knowledge with advanced computational and data science expertise

Diversity & Empowerment
Living your full potential is only possible in an environment of trust in which all act with integrity, act transparently and foster diversity and inclusiveness. We support an open culture of communication, short decision  making processes, and a self-responsible way of working

Push the Benchmark
To live customer & market excellence we foster state-of-the-art technical and operational knowledge and strive for simplification, excellence at every touch point.

Learning & Development
As a member of the Move Digital family, we encourage you to pursue development opportunities tailored you your needs to make you as future-ready as our technology & services.
No jobs available at the moment.