Where personalization meets contextualization - for superior high-net-worth private banking solutions
Wealth management and private banking are one of the most attractive sectors in financial services in terms of growth and profitability. Significant potential lies in the use of technology to hyper-personalize wealth management advice and investment themes to perfectly match client needs and expectations. There is also significant scope to enhance overall productivity and efficiency thanks to scalable digital solutions for the high-net-worth (HNW) client segment.
Move Digital has unrivalled technology that empowers relationship managers and investment consultants to efficiently offer bespoke private banking advice to their clients. In the context of open banking in particular, our technology enables wealth managers to deliver personalized recommendations to clients at scale, bringing together best-in-class products.
Move Digital offers innovative technology and a unique approach that enables wealth managers to digitalize their value chain and create new value propositions and opportunities for their business.
Move Digital's solutions:
Are validated and used by global leaders of wealth management  - with more than 5,000 users worldwide
Provide a live ecosystem integrated with content, news, data, research and investment products from industry-leading providers
Offer hedge fund-like investment and risk management capabilities as a service for wealth managers
Take personalization and contextualized reporting to a new level for powerful private banking solutions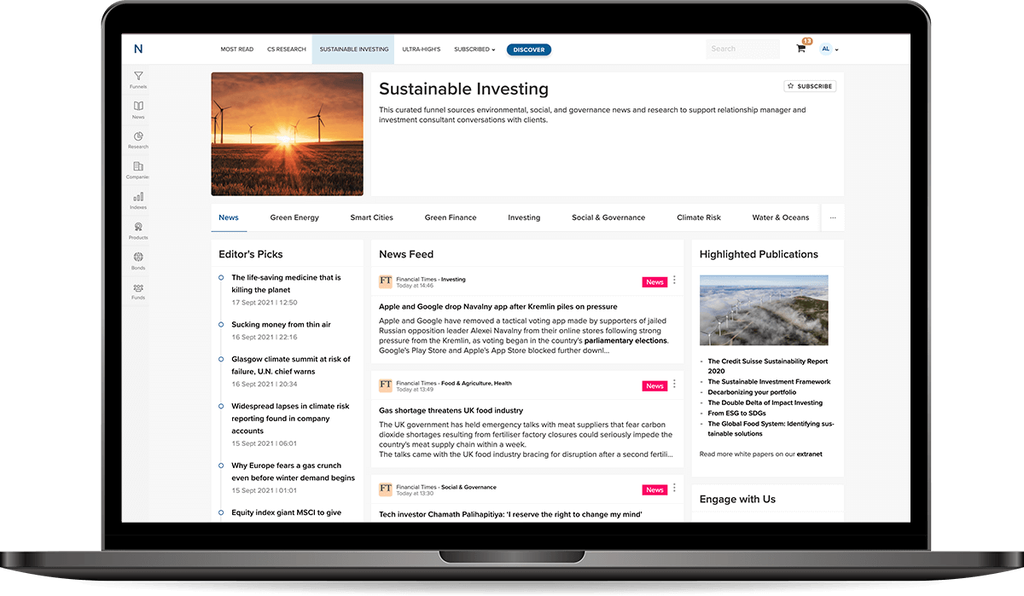 60
Employees in our Zurich and Sofia offices
50,000
Public companies listed
28,000
New articles received and screened for insights each month
30 minutes
Time taken from the issuing of the CIO view to the delivery of a customized offering to the end-client
> 3,600
Indices across asset classes with advanced contextualization and analytics
> 50,000
Funds listed with automated factor analysis
Have we caught your attention?
We look forward to showing you the power of our services. Talk to our team and discover how Move Digital can help you deliver personalized and context-driven wealth management solutions.