Connecting digital capabilities to create a products and services ecosystem
Zurich, December 10th, 2020. Move Digital announced today that it has successfully launched its new ecosystem for investment products and services. The open-architecture platform connects banks to several of its business partners and promotes the exchange of investment products and supporting services.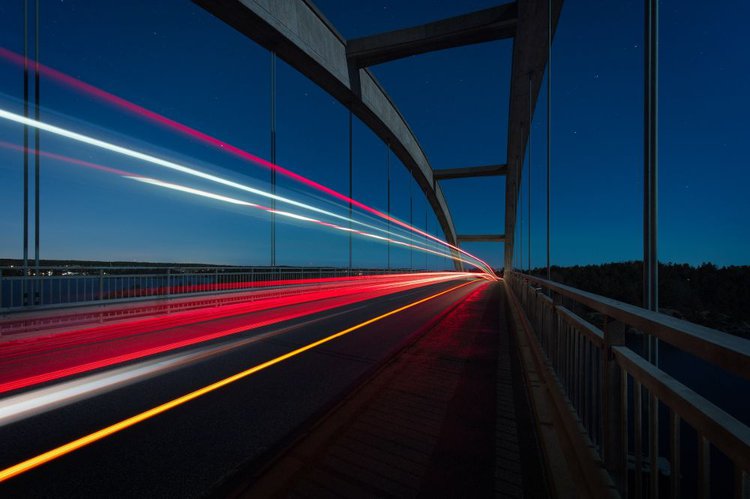 The ecosystem is designed to support collaboration across complex workflows, by facilitating the exchange of information and services and eliminating known operational "pain points". The ecosystem leverages the participants' individual digitalization initiatives and enables efficient integration among financial institutions, with the ultimate aim of upgrading the service level to end clients.
As one of our first partners, at Credit Suisse the capabilities of the ecosystem will be rolled out in successive phases to support multiple asset classes, regional markets and industry-leading business partners.
Yves-Alain Sommerhalder, Co-Head of Credit Suisse Global Trading Solutions: "The recently launched platform allows us to efficiently connect and exchange investment product services with various stakeholder in real time. The platform was developed based on our long-standing collaboration with Move Digital, which delivers emerging technology alongside deep financial markets expertise that meet our specific needs as a global financial institution. We look forward to further expanding this ecosystem in order to continue offering our clients best-in-class solutions across different areas."
"The launch of the ecosystem represents an important milestone in the digitalization of the wealth management industry. I am honored by the trust placed in us by Credit Suisse, and very enthusiastic about our future collaboration," says Mohammed Alaoui, founder and CEO of Move Digital.
About Move Digital AG
Founded in 2014, Move Digital is a SaaS provider, which develops and operates proprietary B2B software platforms applying emerging technologies to wealth management for HNW clients. Move Digital is active in the digitalization of the wealth management value chains; the integration of wealth managers with suppliers of products, content, data and services into a shared Ecosystem; and the development of differentiating digital services for wealth managers. Move Digital provides efficient and easy-to-integrate solutions for all market participants that seek to upgrade their value propositions and become the service champions for their clients.