Financial Markets Radar
Oct. 6, 2021
Will 2021 resolutions survive real politics?
The energy crisis is turning China back to coal despite earlier sustainability commitments, as the country is struggling with widespread power shortfalls caused by a combination of growth of demand,energy pricing regulation and adherence to environment policies.
The energy crisis in China is affecting economic forecasts, supply chains and more. The factory closures come at a time when global supply chains are struggling. Meanwhile, there are already warnings of possible shortages of smartphones, textiles, electronic components and other goods on the world market.
A significant setback for economic growth is looming: Goldman Sachs has lowered its forecast for the growth of China's gross domestic product this year from 8.2 to 7.8 percent. Analysts warn of a shock for Asia's largest economy, which is already being shaken by the crisis of the country's second-largest real estate group Evergrande.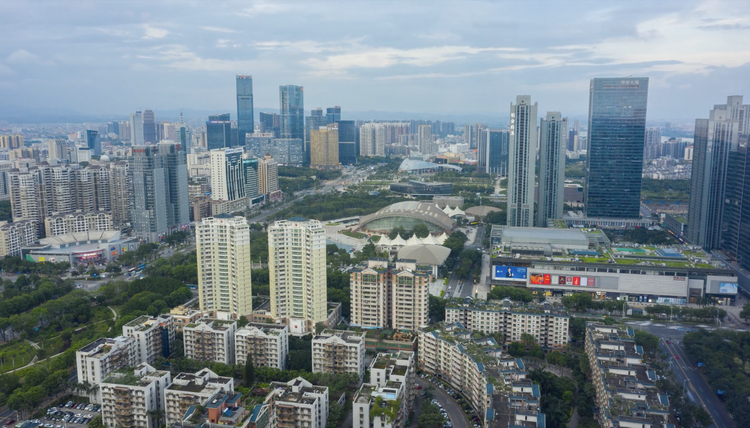 Meanwhile, Russia finds itself in an empowered position thanks to the new pipeline to Germany.  As reported by Wallstreet Journal, a  cold winter might force European regulators to speed up the approval process for the controversial Nord Stream 2 pipeline.
Natural gas is currently trading at an all-time high on the energy exchanges. The current price is 60 to 65 USD per megawatt hour. That is a good three times as much as has been the average in recent years. And many commodity experts assume that this development could continue deep into next year. This also means that consumers must prepare themselves for significantly rising prices for heating.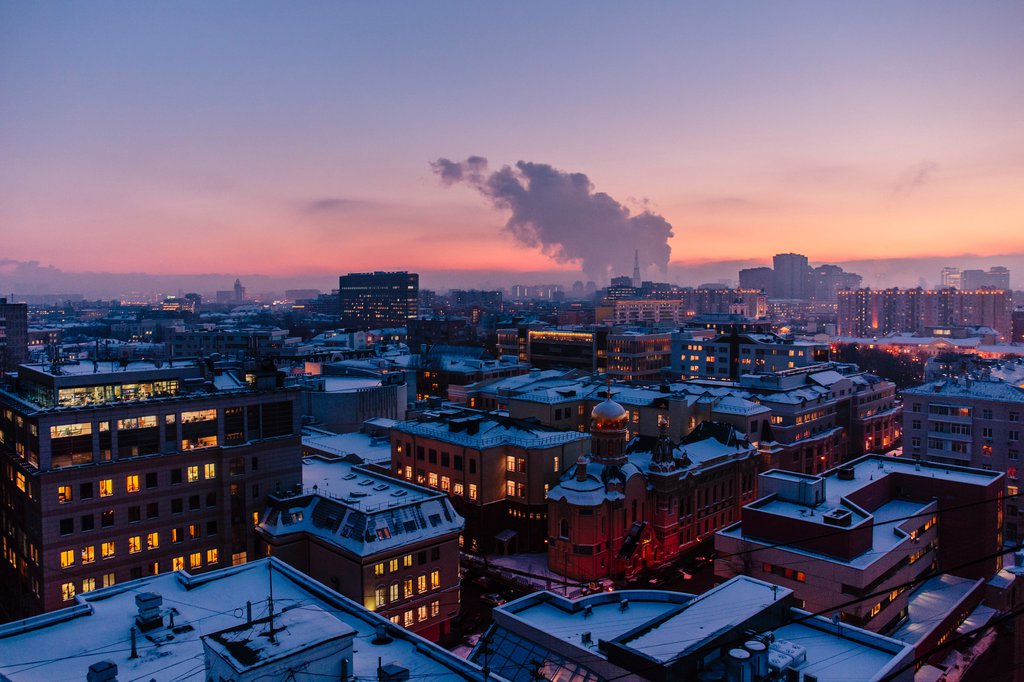 Our solution
Our intelligent Streams help you to systematically cover sources that are relevant to your investment themes and collate a live feed with the latest information, from news and market or fundamental data to research. 
If you are looking for a way to create bespoke themes to be able to offer hyperpersonalized service to a client or want to provide a customized experience for end-clients - Streams has got you covered. 
Get in touch with our team for a demo today.