Financial Markets Radar
Oct. 14, 2021
A closer look at the music industry
The music industry is in the most stable competitive position it has ever been in.
After a 15 yearlong decline that resulted from a drop in CD sales and online piracy, streaming services offered by Spotify Technology SA and Apple inc.'s Apple Music marked a turning point in the industry. Streaming now accounts for more than 80% of recorded music revenue in the U.S. and more than 60% globally. 
 
As music streaming proved to be pandemic-proof the market exploded during the Covid-19 pandemic. 
 
In 2004, Edgar Bronfman bought the Warner Music Group for 2.6 billion USD. Today the company is valued at 24 billion USD, Universal Music Group's shares jumped almost 40%, now being valued at 52.8 billion USD, and Blackstone Inc. plans to invest 1 billion USD in Music catalogs. 
 
The redefinition of the music industry started 20 years ago when the water utility company Vivendi acquired Universal studios from Seagram, a beverage company. Now, the vision of the early visionaries is materializing and is handsomely rewarding the smart opportunists.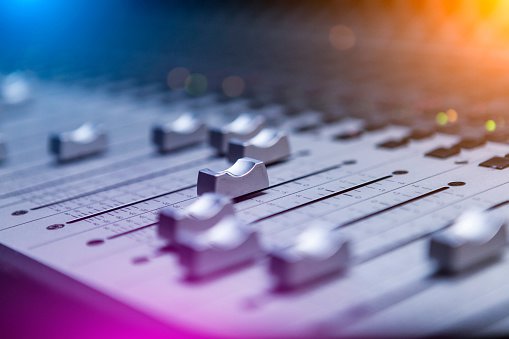 Our solution
Understand how to invest in the music industry in just a few minutes by using our Natural Language Processing empowered Global Search, efficiently granting you access to all relevant resources including market/fundamental data, news, and research.