Financial Markets Radar
Oct. 26, 2021
China's energy crisis hits the global automotive sector
The world's carmakers are facing a potentially crippling shortage of aluminium alloys, as China's energy crisis threatens supplies of a key component used to make the lightweight metal.
China is struggling with a severe shortage of electricity, which has not only caused millions of homes and businesses to be affected by power outages.
In recent years, China has had difficulties balancing its energy supplies with the demand, which has left many of its provinces prone to power outages, especially in winter. This year three factors worsened this underlying crisis. Firstly, the pandemic caused a high demand for tech items, leading to factories requiring a substantially higher amount of electric power. Secondly, rules imposed by Beijing to hit carbon neutrality targets led to a slowdown in coal production. This all the while the country still relies on this fossil fuel for over half of its power triggering coal prices to soar. Lastly, as energy prices are controlled by the Chinese government, powerplants running on coal cannot raise prices in order to adapt to the effects of the coal shortage. These powerplants are unwilling to operate at a loss and are therefore dramatically reducing their output.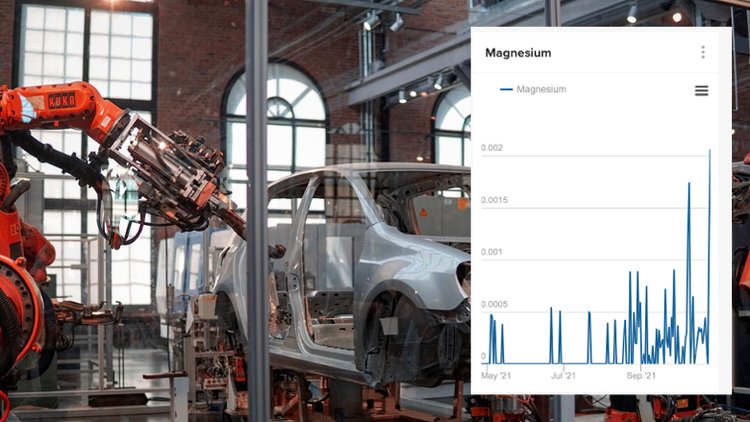 Energy intensive industries have been hit the hardest by the power crisis, notably the production of magnesium.
About 85% of the world's magnesium comes from a town called Yulin in Shaanxi province. To reach the energy targets, 35 of 50 magnesium smelters closed completely and the remaining cut production by half. 
35% of the downstream demand for magnesium is auto sheet. As there are no substitutes for magnesium to produce aluminium sheet, the entire auto industry will be forced to cease if magnesium supplies run out. 
What is more, magnesium is very difficult to store. If production does not get ramped up, the European magnesium storage will be exhausted at the end of November 2021. The risk of a panEuropean production collapse in car and metal industries is imminent.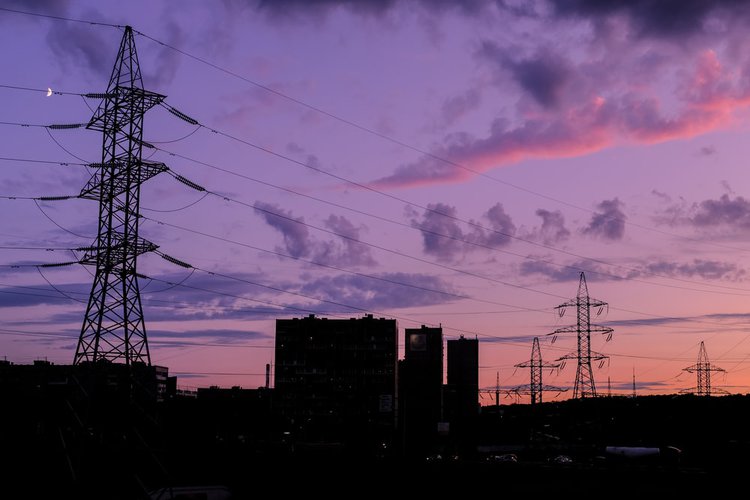 Our solution
Stay up to date with our intelligent Streams that help you systematically cover sources that are relevant to your investment themes and collate a live feed with the latest information, from news and market or fundamental data to research, e.g. on the automotive sector.
If you are looking for a way to create bespoke themes to be able to offer hyperpersonalized service to a client or want to provide a customized experience for end-clients - Streams has got you covered. 
Get in touch with our team for a demo today.